Welcome to RMF Pharmasystem GmbH
Your partner for GMP compliant facilities for the producing pharmaceutical industry and the manufacturing pharmacies
RMF Pharmasystem GmbH
An engineering and sales company with a unique selling point
---
The company, founded in 1994 and converted into a GmbH in 2001, has been successfully marketing facilities and GMP-compliant equipment for the producing pharmaceutical industry and manufacturing pharmacies in Germany, Austria and German-speaking Switzerland for 26 years now. The range of facilities extends from the infiltration rooms to class "B" clean rooms in various quality grades. The range extends from individual items to laboratory facilities with technical equipment to fully equipped production and laboratory buildings. In our sales program we distinguish equipment made of stainless steel, powder-coated steel and plastic. But also a range of high-quality laboratory equipment is offered. Individual solutions are designed in close cooperation with the customer, or by engineering in cooperation with GMP planners and other planning offices. For the production and assembly of the components we have - without any dependencies - a pool of highly qualified companies in Germany, Austria and Northern Italy. Our customers expect an optimal solution from one source with only one contact person and one responsible person. We offer tailor-made solutions. The conditions at the location are recorded and a furnishing solution is worked out together with the customer. The offer we make to the customer thus has the maximum cost-benefit effect. After the customer has placed an order, we supervise delivery and installation and provide a service that is ready for acceptance. Also the aftercare of the customer is an important part of the business. All this is a unique selling point of our company on the market. Among our customers are well-known pharmaceutical companies in the German-speaking countries, as well as public hospitals and pharmacies. The EDP system belonging to the company is located at a professional service provider, is maintained there and can be reached worldwide. Our credo is: You set the task, we deliver the solution.
OUR PHILOSOPHY
---
It characterizes the product range and is a precondition for the inclusion of new products in the sales program.
The content of our activities corresponds to the needs and needs of our customers.
The utilization of existing rooms and the best possible support for the user processes are realized by individually planned single solutions.
Long-lasting materials are processed by our suppliers.
Qualification by the Fraunhofer Institute with the IPA qualification certificate guarantees the classification in the air purity class 1 for double-walled stainless steel furniture.
Certification according to DIN EN ISO 9001 and adherence to DIN regulations in hygiene classes 1 to 3 still mean safety for the operator.
Reduced cleaning costs due to appropriate surface structures and construction solutions.
More efficient control of the responsible persons.
Both of the above points mean lower follow-up costs.
Use of selected materials, the quality of which is assured and verifiable.
Program stability secures extensions WITHOUT repurchase period.
Industrial production means constant and high quality in serial construction and in special production.
---
Areas of application:
PHARMACEUTICAL AREAS OF APPLICATION
Our facilities are currently in use in the following areas
---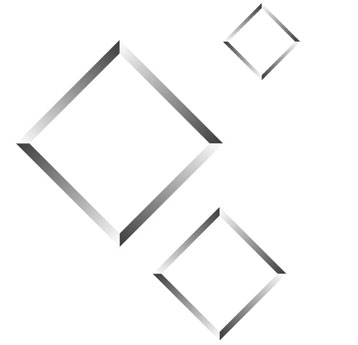 Filling area Liquida, semi-solid and solid forms
Approach rooms
Offices in the production area
Facilities for rooms from the black area up to and including Class 10 (B rooms)
Fine chemicals production
In-process controls on site
Assembly
Laboratory rooms
Storage area
Microparticles
Wet area
Parenteralia
Personnel sluices, 2 and 3-stage
Clean rooms
Reset pattern area
Washing and washing rooms
Sterilization zones
Packaging rooms
Workshops
Weighing rooms
Drug operations and production
Cytostatics
FIELDS OF APPLICATION OTHER THAN PHARMACEUTICAL INDUSTRY
Our facilities are currently in use in the following areas
---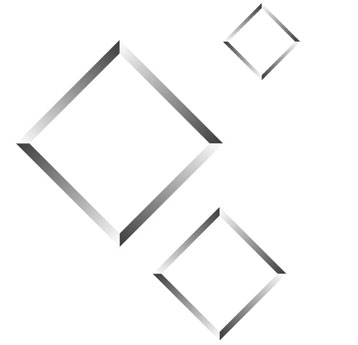 Care homes for elderly people
Pharmacies
Medical practices and dental offices
Eye clinics
Office equipment
Cafeterias
Reception and reception
Functional workstations
Cloakrooms
Large kitchens
Clinics
Medical cabinets
Operating rooms • Infant care • Social rooms
Stationary equipment
Examination rooms
Wall and pillar protection